Unleash the Beauty of Your Home
With nearly three decades of unwavering dedication, Winchester Blinds and Shutters stands proudly as a family-run business steeped in expertise and a commitment to exceptional service.
For more almost 30 years, we have been the trusted source of bespoke, made-to-measure blinds across the picturesque landscapes of the south of England.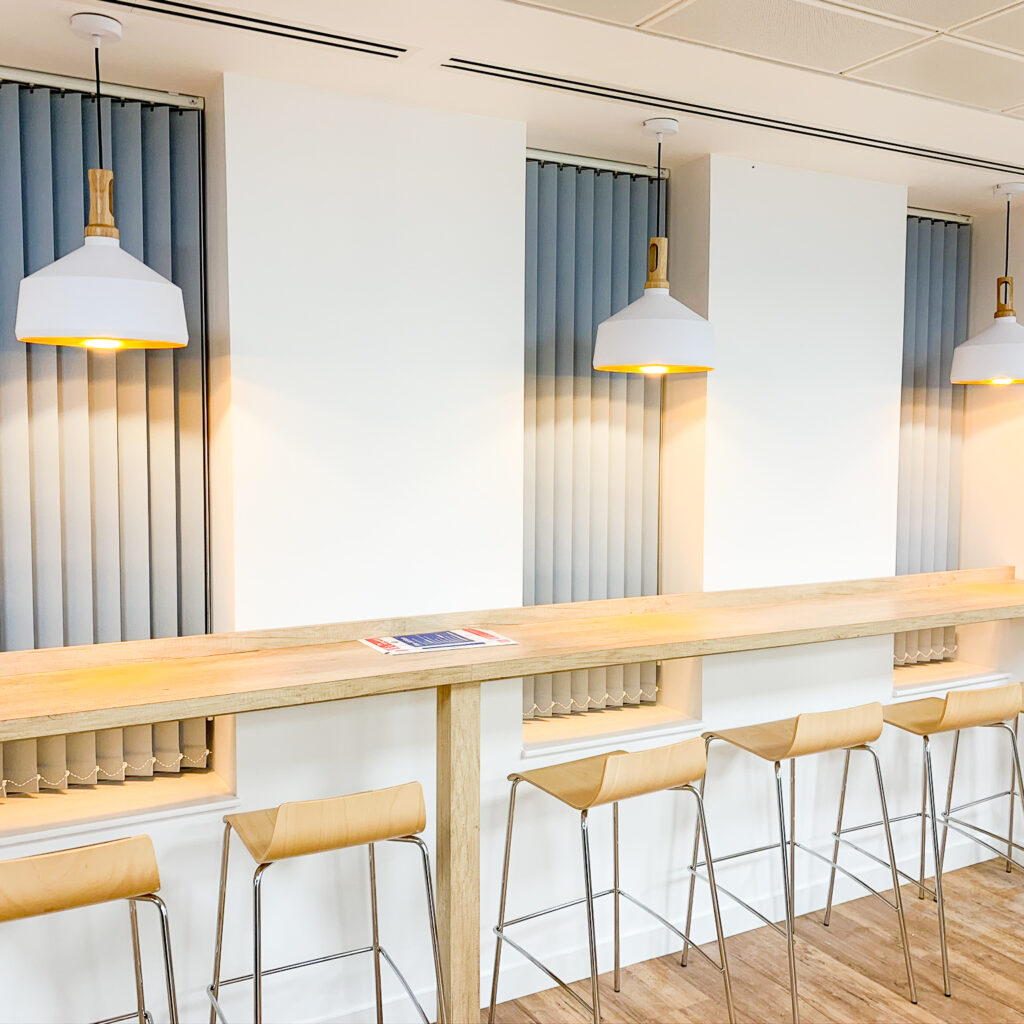 Our journey is one rooted in passion, professionalism, and a relentless pursuit of excellence.
We've had the privilege of guiding countless residential and commercial customers, helping them discover the perfect blinds and shutters to complement both their practical needs and design aspirations.
At Winchester Blinds and Shutters, trust is at the core of our values. From the moment you make your initial inquiry to the final fitting, we promise to deliver a warm, personalised, and professional experience.
With meticulous attention to detail, we exclusively utilise the finest materials and components to craft blinds and shutters that will adorn your home with unparalleled quality.
Every blind, shutter, and awning we offer is meticulously tailored to your unique living space. Our complimentary measuring and fitting services ensure a perfect fit, while our blinds and awnings come with a generous 5-year guarantee and shutters with an impressive 10-year guarantee.
We firmly believe in transparent pricing, offering competitive and affordable rates year-round without resorting to pushy sales tactics.
A Proud Heritage of Service
Our dedication extends beyond homes; we've lent our expertise to numerous businesses and educational institutions throughout the years.
Local primary and secondary schools, as well as preschools, have entrusted us with supplying blinds, while local shops like Evans Butchers, Wildbunch Florists, Alresford Linen, and Nosh Cafe have adorned their storefronts with our expertly designed awnings and canopies.
Your Vision, Our Expertise
Whether you seek a modest roller blind for your bathroom, a blackout solution for your children's sanctuary during the bright summer mornings, or shutters to grace your entire home, we have the experience to cater to your needs, no matter the scale.
From sun-reflective thermal blinds for your conservatory to office blinds or patio awnings, Winchester Blinds and Shutters is your trusted partner in elevating your living spaces.
Experience the Winchester difference and embark on a journey of timeless elegance, exceptional quality, and unmatched expertise.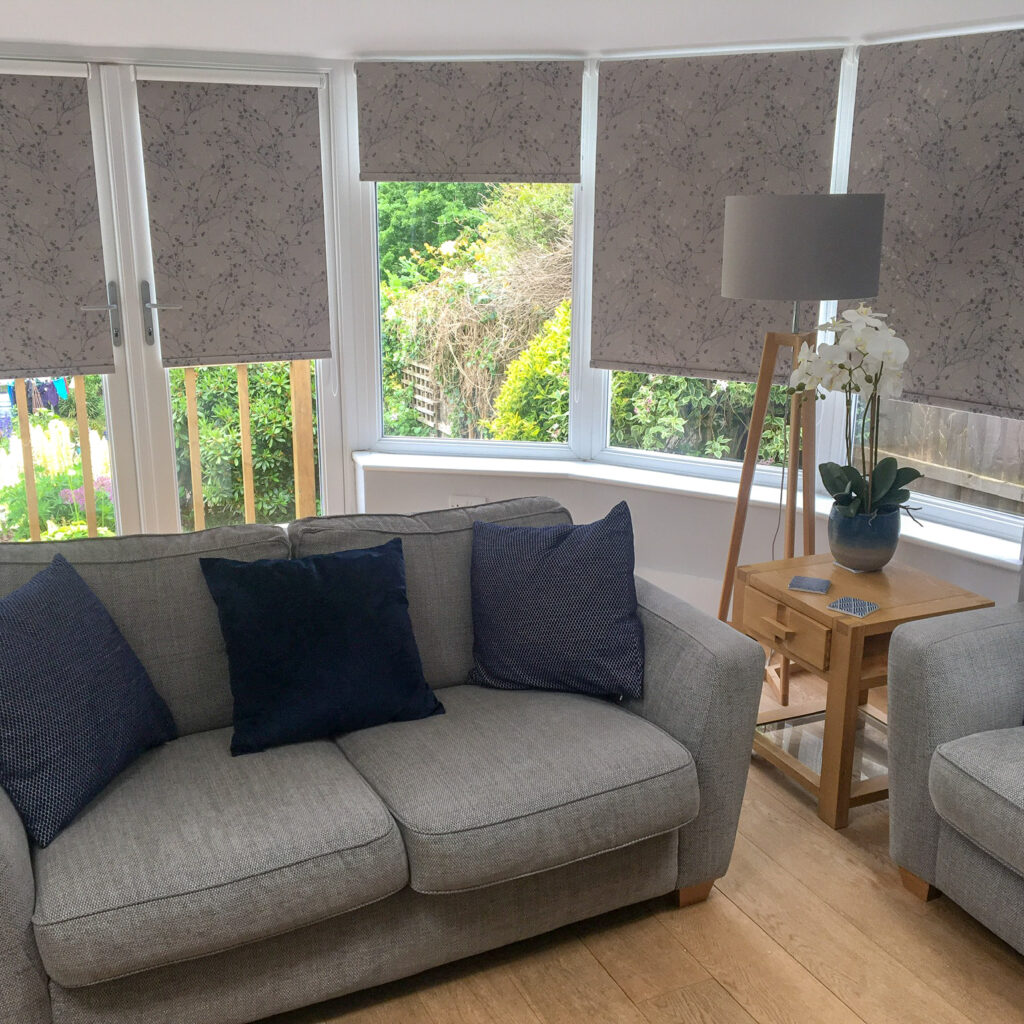 Rosie Wyatt
28. September, 2023
Delighted with new blinds in bedrooms, bathrooms and kitchen. Dean has great attention to detail and is very knowledgeable. Very happy with the service, time keeping and budget. Happy to recommend.
Catherine Brill
22. September, 2023
Excellent service . Very knowledgeable and a very good choice of shutters . Very happy !
James Crook
19. September, 2023
Dean is great. From the first appointment he understood our needs, ordered and installed the products extremely fast. Looking forward to using him again next year
Excellent service from Dean very professional lots of samples and quick installation time plus very good pricing. We are so pleased with finished products the blind run smoothly and all the workings fixed safely with young children in mind.
Angela Matwasa
14. September, 2023
WoW thoroughly recommend Dean, really happy with the quality of his blinds and fittings. They look more expensive than we paid, thank you.
Rachael
13. September, 2023
Great experience getting shutters fitted - good price and great service
Kathreen Pyrke
12. September, 2023
Would highly recommend, good quality blinds with lots of variety and choices of style. Quick from quote to installation. Lovely friendly service.
Janie Horlock
5. September, 2023
Dean was a pleasure to deal with from the initial measuring up and quote. Through to communication about fitting the shutters. Steve was the fitter that came to us and did a great job, quietly, efficiently and tidily. The shutters are a great quality and I'm pleased with the result.
Emma Kinch
30. August, 2023
I thoroughly recommend Dean ! From the first telephone call through to fitted blinds was great. Dean was happy to advise me of my options. The fitting of all 8 blinds is perfect. Everything was done in a timely manner. I couldn't be happier!
Kuldeep Dhanda
29. August, 2023
Had the blinds fitted yesterday, great blinds and fitted perfectly. Dean came over and provided all the info and options available, Steve fitted. Both very very professional and I am so happy with everything. I would definitely recommend them.
Ready to Transform Your Windows?
Request a Free Quote Today and Experience the Winchester Blinds and Shutters Difference!
Our team of experts is eager to provide you with personalised solutions tailored to your unique style and needs. Don't miss out on the opportunity to elevate your space with our top-quality blinds, shutters, and awnings.
Take the first step towards enhancing your home or business by requesting a callback.
Let us bring beauty and functionality to your windows with our unmatched craftsmanship and exceptional service!"