Unleash the Beauty of Your Home
Welcome to our Child Safety page, where we invite you to explore how we prioritise your children's safety without compromising on the beauty and functionality of your window coverings.
In this dedicated space, we will share our unwavering dedication to adhering to the latest child safety regulations, ensuring that your home remains a secure haven for your little ones.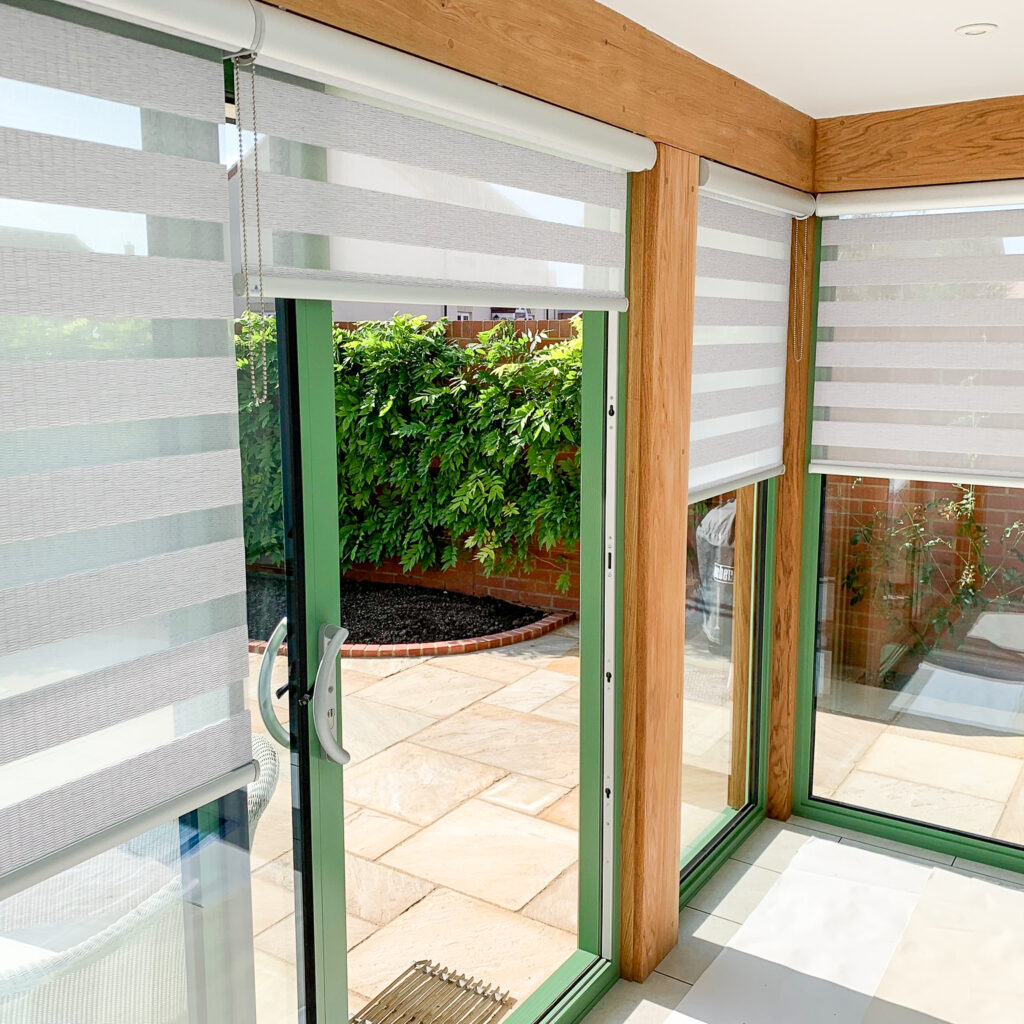 At Winchester Blinds, the safety and well-being of your children are our foremost priorities.
We understand the importance of adhering to the latest child safety regulations, specifically the BS EN 13120:2009+A1:2014 standards updated in 2014. These regulations impose a legal responsibility on all traders to provide safe window covering products to their customers. Here's how we ensure your peace of mind:
We are fully committed to ensuring that all of our blinds comply with the EU regulations, especially in settings where children aged between 0-42 months are likely to have access.
This commitment is reflected in the design and installation of our blinds, as follows:
For blinds equipped with corded or chain-operated mechanisms, we go the extra mile to meet the stringent EU legislation standards.
Our blinds are equipped with child-safe features such as breakaway connectors for roller blinds and tension mountings for roman blinds. This ensures that cords and chains are kept out of reach of little hands, minimizing the risk of accidents.
Many of our blinds are available with spring-operated mechanisms and motorisation, eliminating the need for cords or chains altogether.
These blinds are inherently child-safe, providing both style and safety for your home.
Expert Installation and Education
We understand that safety features alone aren't enough. That's why our experienced team ensures that any safety devices are securely fitted during installation. We take the time to educate you on how these safety mechanisms work, so you're confident in their effectiveness.
Additionally, we provide detailed instructions that you can refer to in the future, ensuring your child's safety remains uncompromised.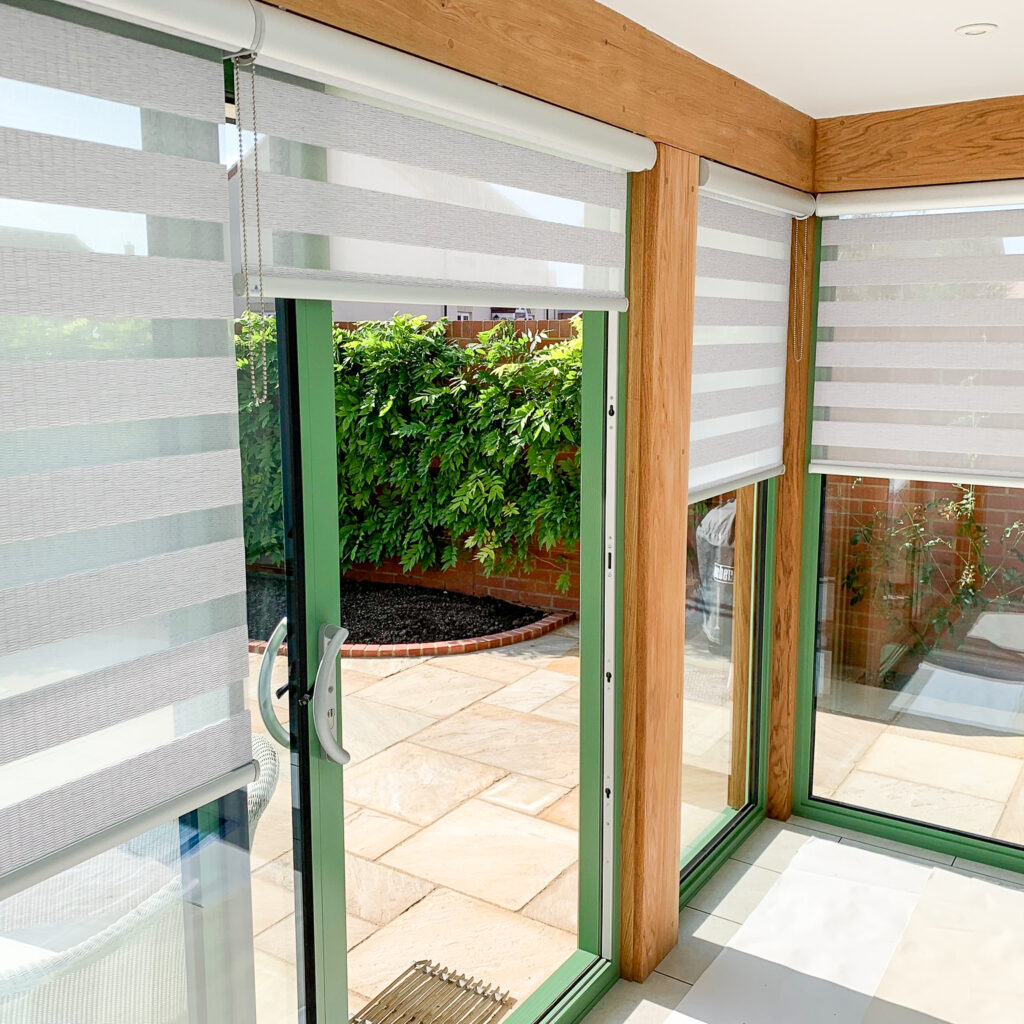 Ready to Transform Your Windows?
Contact us today to explore our extensive range of child-safe blind options.
We are here to help you create a safe and stylish environment for your family.
Winchester Blinds is dedicated to providing window coverings that not only enhance your home's aesthetic but also prioritise the safety of your children.