Here at Winchester Blinds and Shutters we are an independent, family run business that have been supplying Shutters, Blind and Awnings for over 28 years. We pride ourselves on only supplying the highest quality, bespoke, made to measure products.
Our prices are highly competitive without compromising on the quality of our products. As a local, independent business we provide very individualised, personal approach.
We have supplied many homes in Southampton and the surrounding areas such as Romsey, Eastleigh, Hedge End, Chilworth, Botley and Chandlers Ford.
Our shutters are a beautiful addition to any home as well as providing many practical features to suit any home in Southampton. Here you will find more information on the types of shutters and services we provide.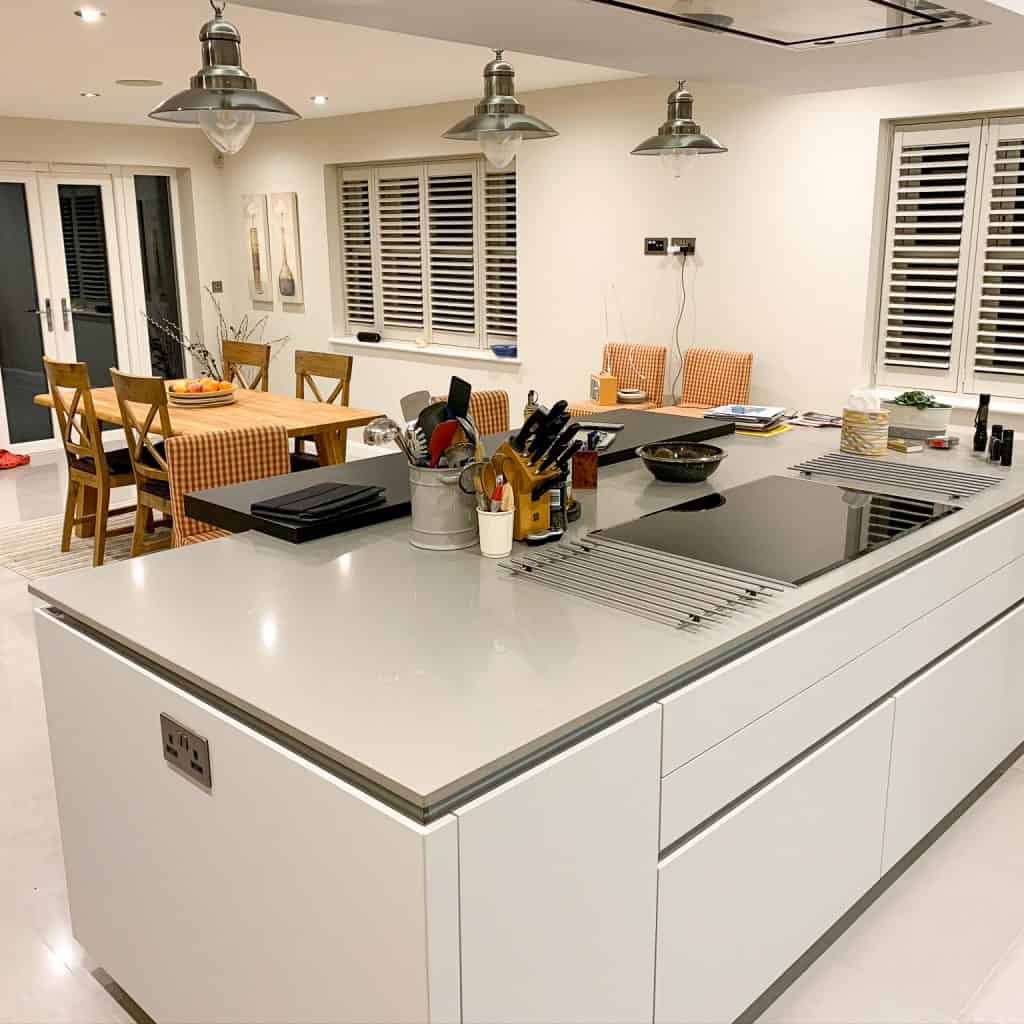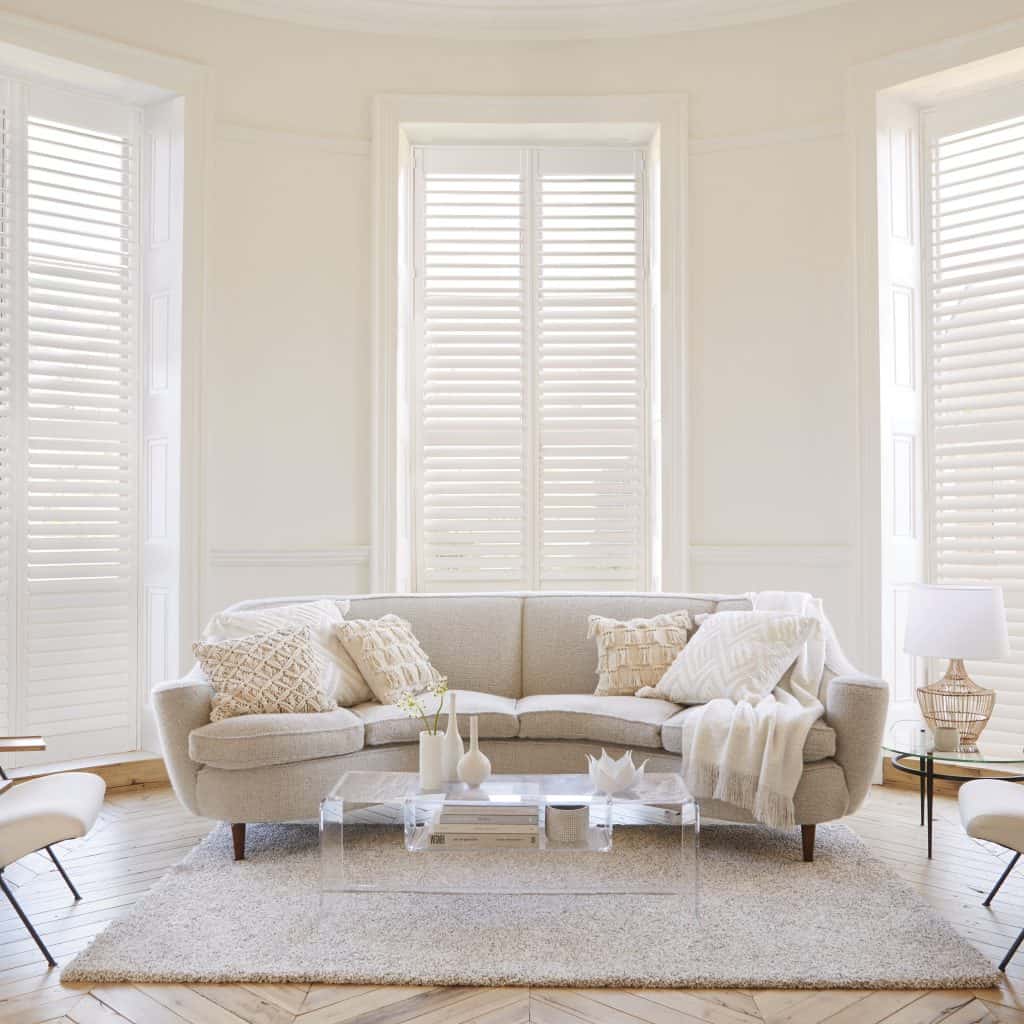 Our popular plantation shutters gives any room a contemporary yet timeless elegance that suit any home old or new. They have many practical features which make shutters a desirable window dressing for homes in Southampton. From keeping out the light to gaining some privacy are just a few ways in which shutters are incredibly versatile.
We supply many types of shutters in Southampton, from full height, conservatory, tier on tier, patio door, shaped, café and waterproof styles. Our shutters also come in a variety of colours and materials, so you can be sure that you will find the right type of shutter for your home in Southampton.
Measuring and fitting of shutters is a precise skill and requires fine attentions to detail. At Winchester Blinds and Shutters we have the expertise and professionalism to measure and fit your shutters in Southampton to a very high standard. We will never compromise on quality and attention to detail.
Contact Us To Book A No Obligation Visit
Shaped Window Shutters in Southampton
Shaped windows can be difficult to dress with an appropriate blind or curtain but if you have shaped windows in Southampton then a shaped shutter is the perfect solution. By taking detailed measurements of your shaped window we can create a custom made shaped shutter to fit any shaped window. Shaped shutters provide the same great qualities as other shutter types but with a more unique and customised look.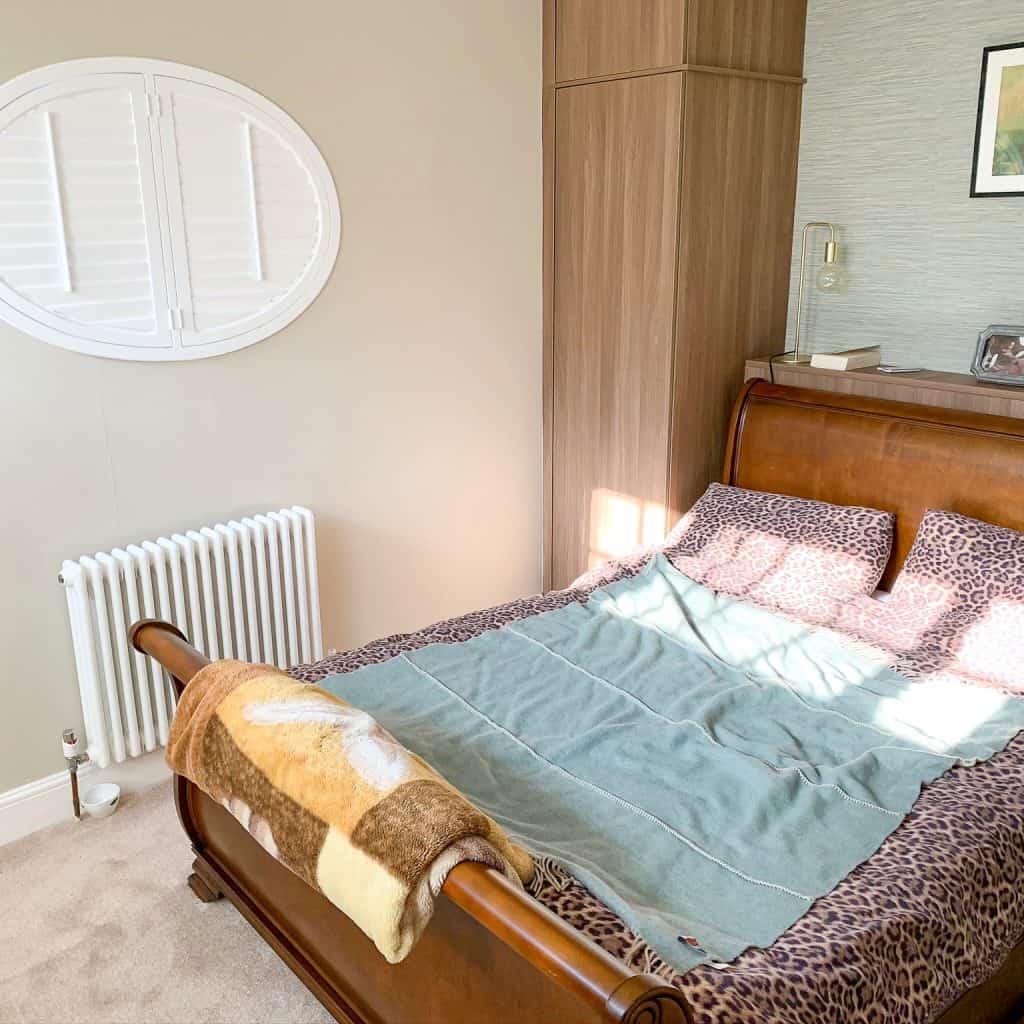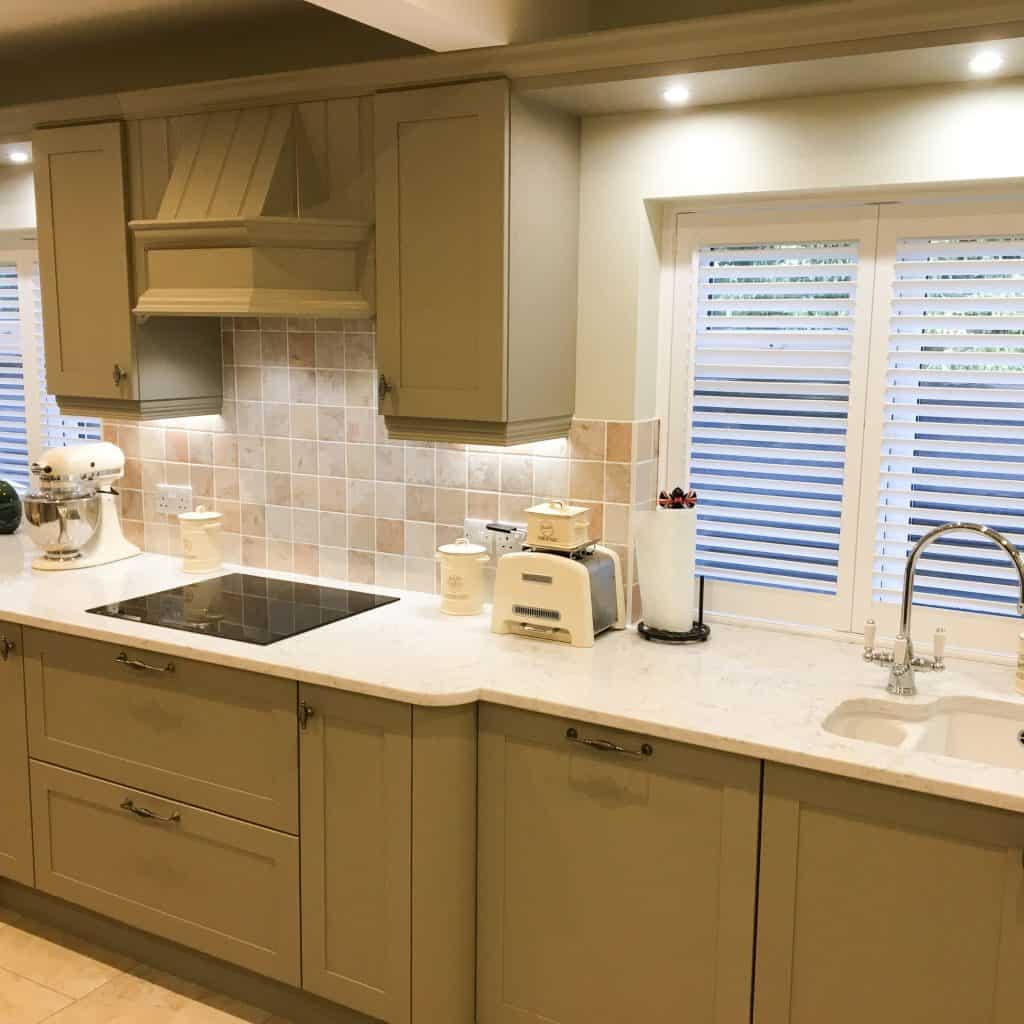 Full Height Window Shutters in Southampton
Full height shutters offer incredible versatility. Our customers have chosen these not only due to their aesthetic features but also for their privacy. Full height shutters cover the entire window which can provide excellent sound proofing and insulating qualities for your home.
Bay Window Shutters in Southampton
Bay windows are beautiful but when it comes to privacy these windows can sometimes feel exposed, especially when facing onto a busy road. Bay window shutters are an excellent option to provide ultimate privacy. There are options for full height bay window shutters or café style bay window shutters, giving you full flexibility for your bay windows in Southampton.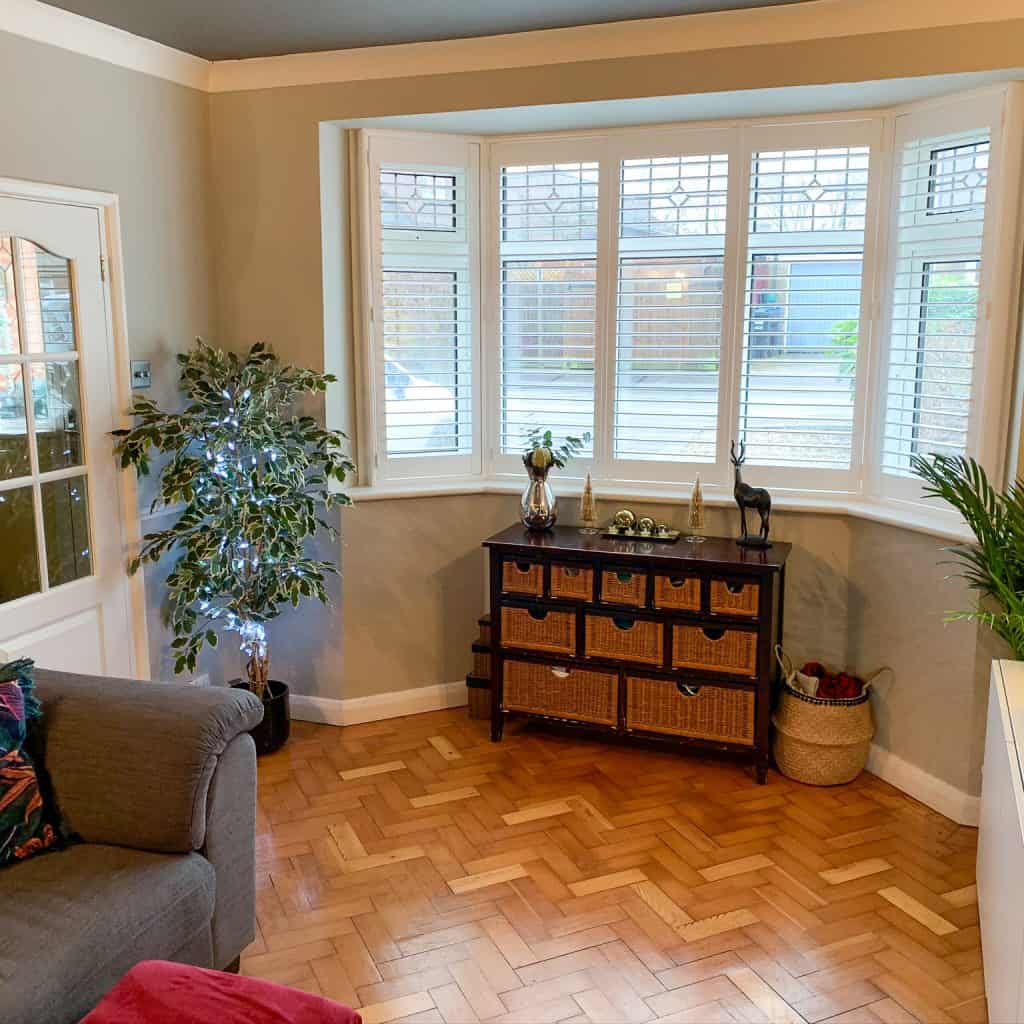 We cover Southampton and all of the surrounding areas such as Eastleigh, Hedge End, Chilworth, Romsey, Chandler's Ford and West Wellow.
Get in touch for a free no obligation quotation at hello@winchesterblinds.com or 01962 736836
Take a look at our main shutters page for more information or click on the links below to see what other services we provide